Championship show 2017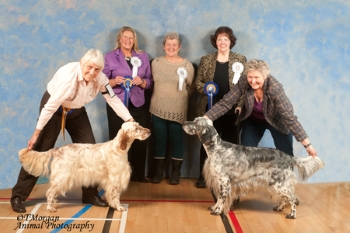 BIS & Res BIS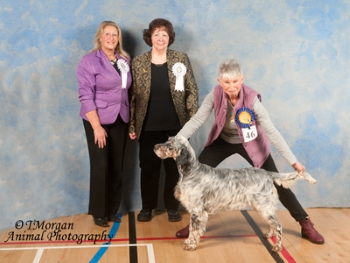 Best Puppy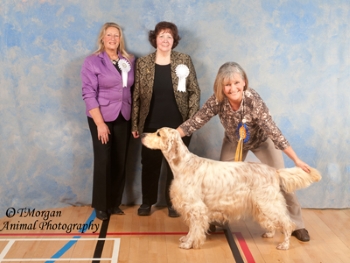 Best Veteran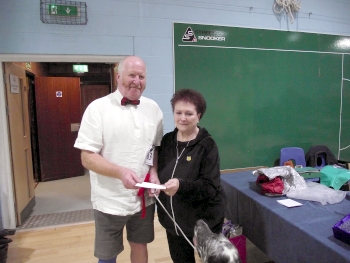 Best Special Beginners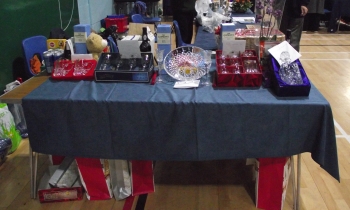 Prizes for Best in
Donated by Maddie Croft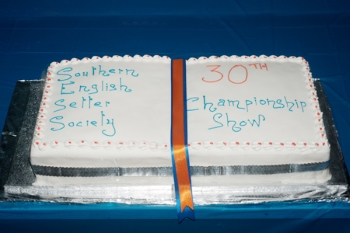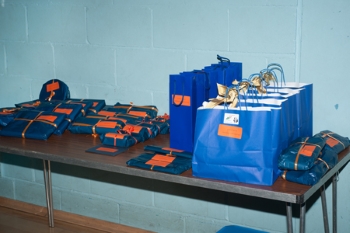 ---

NEW WHELPING AND REARING RESOURCE NOW AVAILABLE ON THE KENNEL CLUB ACADEMY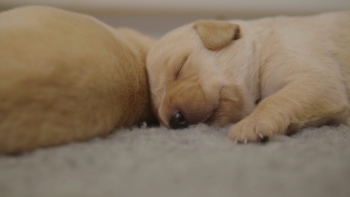 The whelping and rearing resource provides breeders with the essential information on how to prepare for a successful whelping and how to ensure that the process goes smoothly for both the breeder and the dam. The resource also includes a film which features Angelika Von Heimendahl (Veterinarian and Specialist in Canine Reproduction), Angie Townsend (Assured Breeder of Labrador Retrievers) and Jane Newport (Assured Breeder of Parson Russell Terriers) using their experience to discuss how to prepare yourself and your bitch for whelping, and the steps to take for the initial rearing of the puppies.
The whelping and rearing film covers the following subjects:
· What is whelping?
· What should you have prepared for when your bitch goes in to whelp?
· What factors should you consider when choosing a whelping box and area to put it?
· How to be sure that your bitch is whelping normally
· When is it appropriate to contact your veterinarian?
· What are the next steps once all of the puppies are born?
· How to identify problem puppies during rearing..
To ensure we cover all breeders need to know, some additional reading and resources have also been made available within the whelping and rearing resource including:
· Whelping and Rearing Toolbox
· Breeding info
· ABS puppy pack template
· Feeding a puppy
· Nutrition and feeding
· Weaning puppies
· Puppy Socialisation Plan
· Breeder Guidelines for Vaccinations
· General Vaccination Guidelines
· BSAVA Position Statement
· Veterinary Resources
· Puppy Guide pg12-14 = worming/inoculation
· A short assessment to test your knowledge
Access to all breeder education resources is FREE. Sign up for a FREE account via the Kennel Club Academy.
Open Show 2017 Results Text Only
Open Show 2017 Dogs with pictures
Open Show 2017 Bitches with pictures
OPEN SHOW 2017
BIS & RES BIS
BEST OPPOSITE SEX
SPECIAL AWARDS
---
Championship Show 2016 Results Text Only
Chanpionship 2016 Results Dogs with picures
Chanpionship 2016 Results Bitches with picures
Champshow Show Critique Dogs Bitches & Suntop Memorial Awards updated 21/12/2016
JUDGES Lists amended June 2018 see below
Judges Appointments 2018 - 2020 Revised 19/09/2018
---
CHAMPIONSHIP SHOW 2016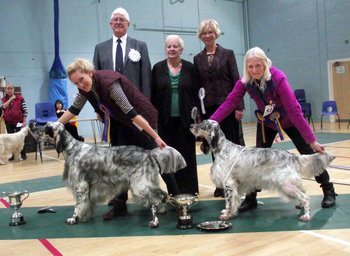 BIS & Res BIS
Phenset Blue Max & Culverwell Calamity Jane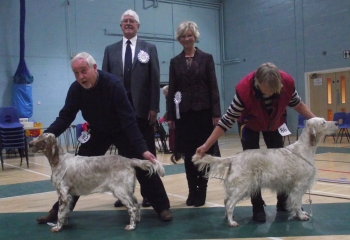 Best Puppy & Best Veteran
Ravensett Giselle at Juldeane & Sh.Ch. Lakecastle Princess Royal at Wistaston JW.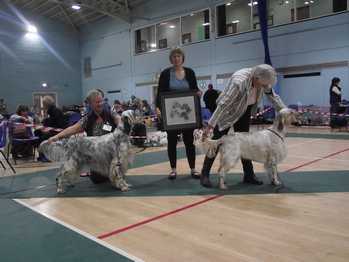 Suntop Memorial Awards Yearling and Open winners
Juldeane Excaliber ShCM & Tattersett Clever Cookie
---
Everything you need to know about Kennel Club Breeders Competition (pdf)
---
RECENT SHOWS no details
---
SESS Code of Ethics for Members (new) amended April 2011
Joint Judges Committee Report Jan 2015
Judges Questionnaire rev July 2018 pdf
Criteria for Inclusion in Judges list Rev Jan 2019